IGEM Annual Conference 2019
Published on 2 September 2019
gAvilar B.V. will exhibit at the IGEM Annual Conference 2019 in Loughborough,
Leicestershire, on September 18.
Pieter Klijs and Erik Blomjous will introduce to you the latest gas network control innovations from the Netherlands, such as compact sized
Pressure Reduction, high-end domestic regulators, cost-effective Biomethane Grid Entry and safe Hydrogen control for the built environment.

Biomethane Grid Entry Unit - Bio2Grid
Installed base: 20+ systems, from 120 to 10.000 m3/h
Standard SaaS web portal, or customized controls
Reliable, Safe & Cost-effective!
LP domestic meter regulators - WMR & gAR6
Proven product lifespan: 40 years (NL)
No POM materials in the gas flow: also suitable for green gas mixtures
PRS/3, EN 88 or KE11 compliant, BSI certified, Achilles UVDB qualified
New Developments for hydrogen and gas mixtures
H2 regulator with sensor-controlled safety shut-off
Advanced Volume Corrector with energy measurement
Odorization unit and Grid Entry solutions for hydrogen
We are looking forward to welcome you at the gAvilar booth at the Holywell Park Conference Centre on September 18.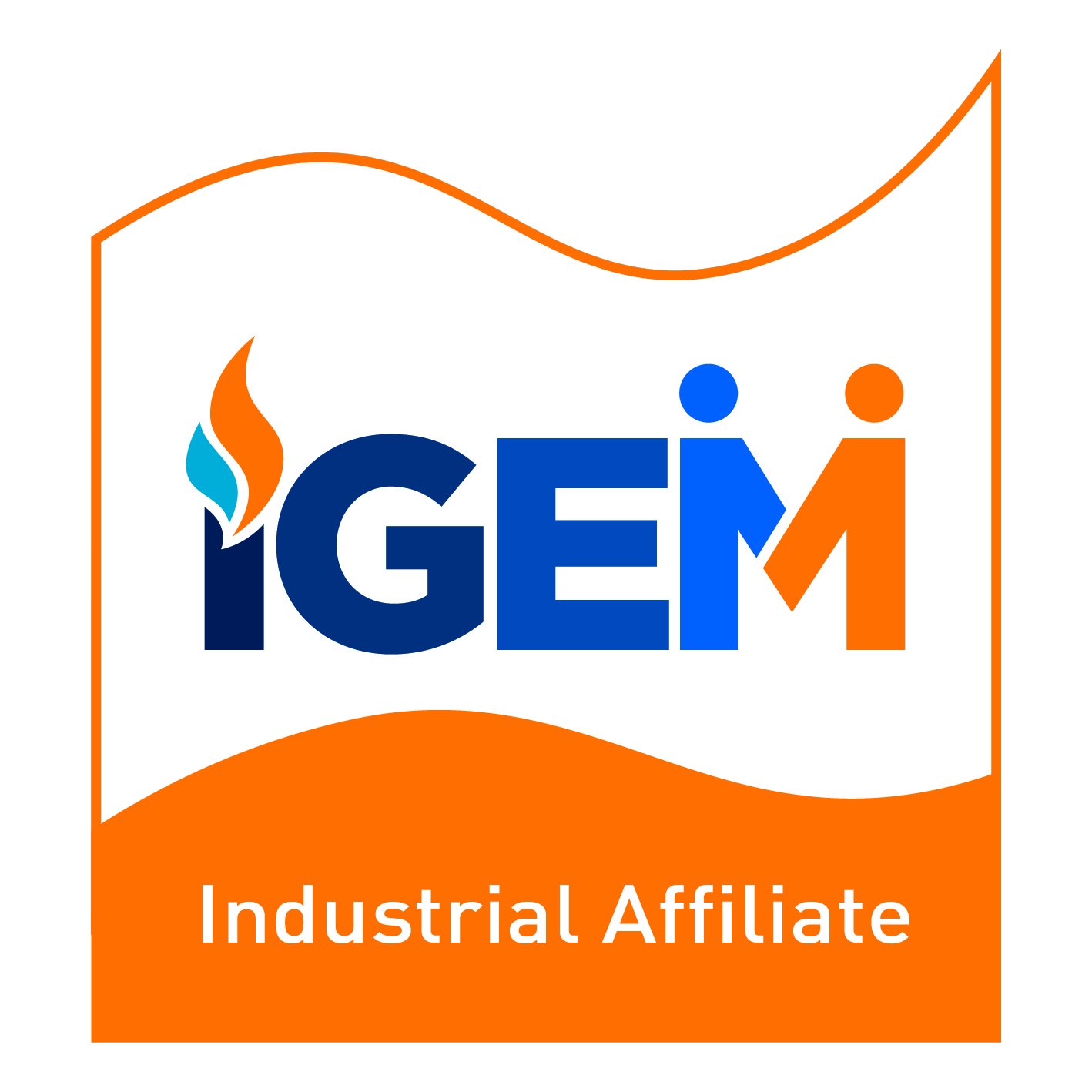 gAvilar B.V.
160 years' experience in gas control technology
Return