gAvilar CO2-footprint 2019 published
Published on 20 May 2020
gAvilar has published its 2019 CO2 footprint. In the report you can read how the CO2 emissions are
caused and what measures gAvilar took in 2019 to reduce this emission.
In addition, it is indicated which multi-year target gAvilar has to further reduce CO2 emissions.
The full report can be downloaded on the "About gAvilar" page in the CSR section.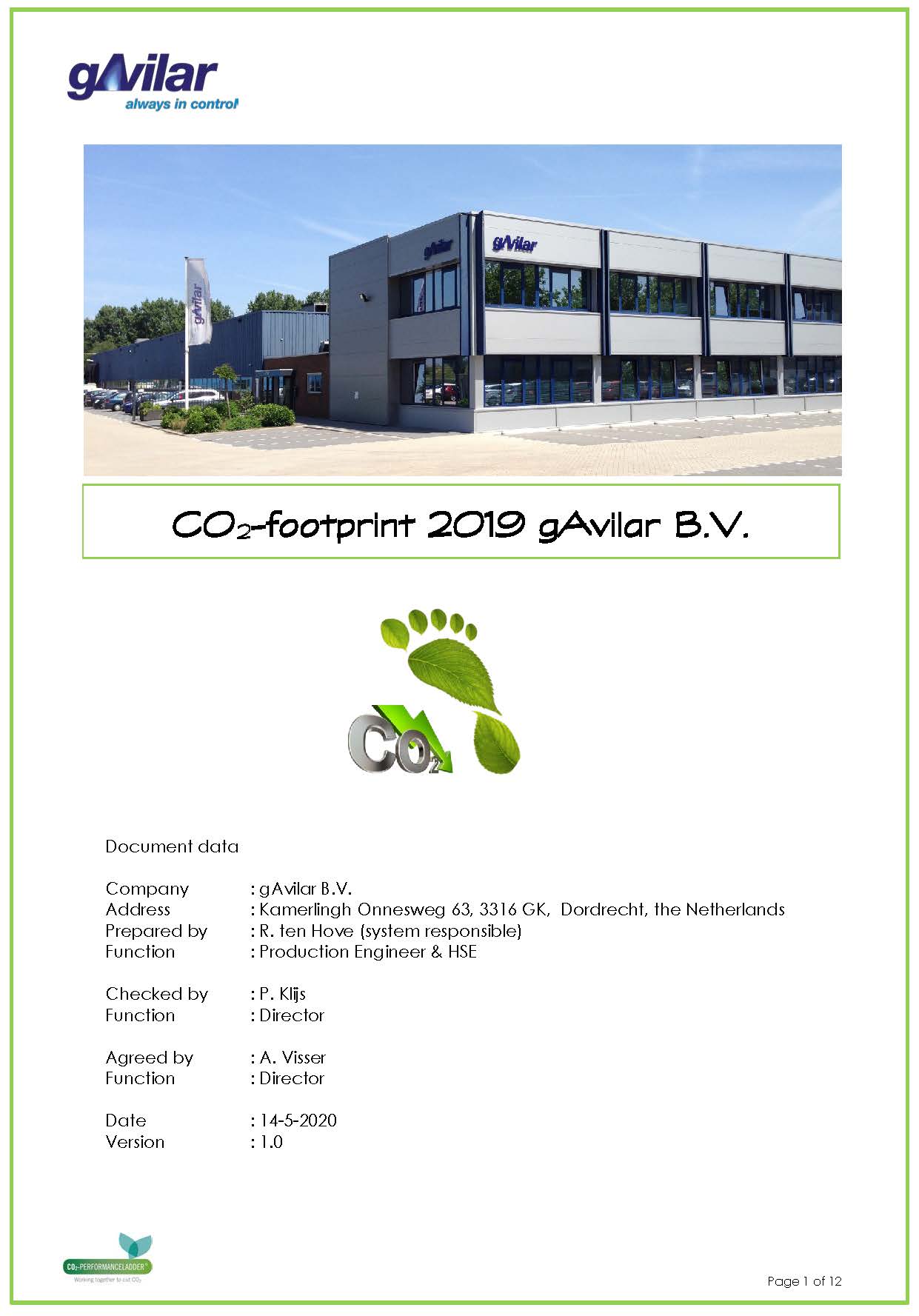 Return